Get to Know Your Advisors!
Kathryn Newell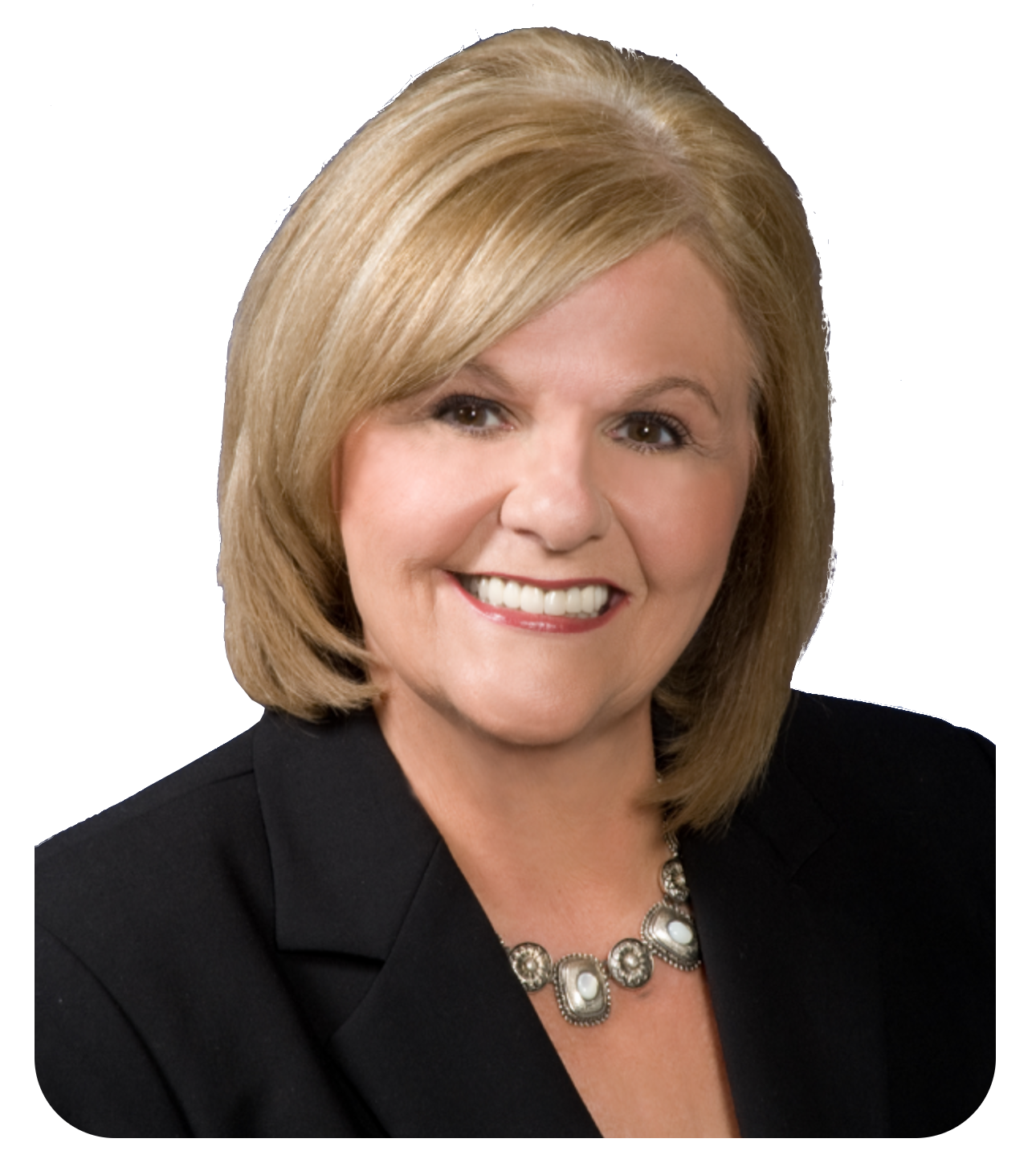 Click to contact Kathryn!
"Management and sales experience are the foundation of my success in the dental field. My knowledge and passion for dentistry, education, and people, enable me to relate to both doctor and team challenges; providing ideas and proven solutions designed to help practices achieve their greatest potential.

Maximizing practice opportunities begins with a comprehensive practice analysis and a clear understanding of the doctor´s vision for the practice as well as personal financial goals. With my unique combination of strategically implemented systems and advanced patient communication skills coaching, progress begins immediately. Through patience and kindness I help dentists and team members achieve their goals, empowering and motivating them to become extraordinary leaders in all aspects of today´s dental practice.

My greatest reward comes from the opportunity to participate in the journey and develop relationships with some of the best dental professionals in the field"
Shemeah Law
"With my strong background in Business and Accounting I have assisted many doctors in the dental field to bridge the gap between practice success and business success. Most dentists like to think of themselves as clinicians first and businesspersons second but the greater the clinical skill the greater the focus on economics need to be. Understanding that the success of a practice comes not only from great systems but also by creating a strong economic foundation, translates into a more enjoyable workplace for themselves and their team members.

I truly enjoy the time I spend with doctors and team each month creating accountability, helping them understand their numbers and what that means for their own personal vision or goals as it relates to their time each day in the practice. I have worked with many dentists helping them to understand bottom line economics, establish overhead balance, project practice growth by means of a budget and create team incentives programs that support their economic foundation to excite and motivate team members. Seeing my doctors and teams reach their full potential in both a personal and professional way is truly rewarding."
Click to contact Shemeah!
Paige Marshall
Click to contact Paige!
"My experience and passion for dentistry enable me to deliver evidence-based solutions to the dental practice´s daily stumbling blocks.

Throughout my career as a dental consultant I have cultivated relationships with practices with a focus on the doctor´s vision, analytics and realistic goal setting. I have introduced team-building skills; developed job-role definitions; mentored the practice from a paper practice to a paperless (chartless) practice; and aided in the use of internal and external marketing, including social networking and new patient acquisition.

My extensive experience with start-up practices, from inception to full operation, creates a culture of success through the introduction of practice management strategies. Additionally, I have successfully worked with troubled practices; identifying the slippery slope and making course corrections to allow implementation of best practice management strategies improve the bottom line.

Transition planning is crucial, whether you are adding an additional doctor or are planning for retirement. Working with successful practices that have grown to a size that warrants adding an associate to the mix is one of my passions. Knowing when to add that additional doctor and how to implement this type of transition is part of my analysis.

Additionally, I am a graduate of Dale Carnegie´s training on ´Effective Communications and Human Relations / Skills for Success´ "